Come to the library to borrow books, movies, magazines and more;to use our computers or our internet service; to visit our art shows; to attend events and much more...
---
Through the month of December bring in non-perishable food items for the Franklin Area Survival Center or food/ detergent/kitty litter for the Dakin Animal Shelter and we will forgive your library fines. Sorry, this does not apply to lost or damaged materials.
---
Enrollment for health insurance under the Affordable Care Act begins today, and runs through January 23, 2018. In Massachusetts, residents should enroll through the state exchange website at:
https://www.mahealthconnector.org/
---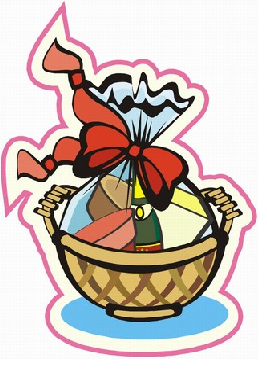 Friends of Leverett Library Annual Gift Basket Silent Auction

Bids accepted until Wednesday December 6.
---
Art in the Community Room
November/December: Susan Valentine, Paintings
Reception December 216:30-8pm
January/February: Diane Norman, Photographs
Reception Jan 7, 12:30-2pm
---
Stop in to borrow the new telescope. Available now!
We will have astronomy nights over the winter when the skies are clear. Look for announcements.

---
Join us one Friday every month at 7:30pm.
New titles coming soon...

---
Memoir and Fiction Writing Workshop with Mara Bright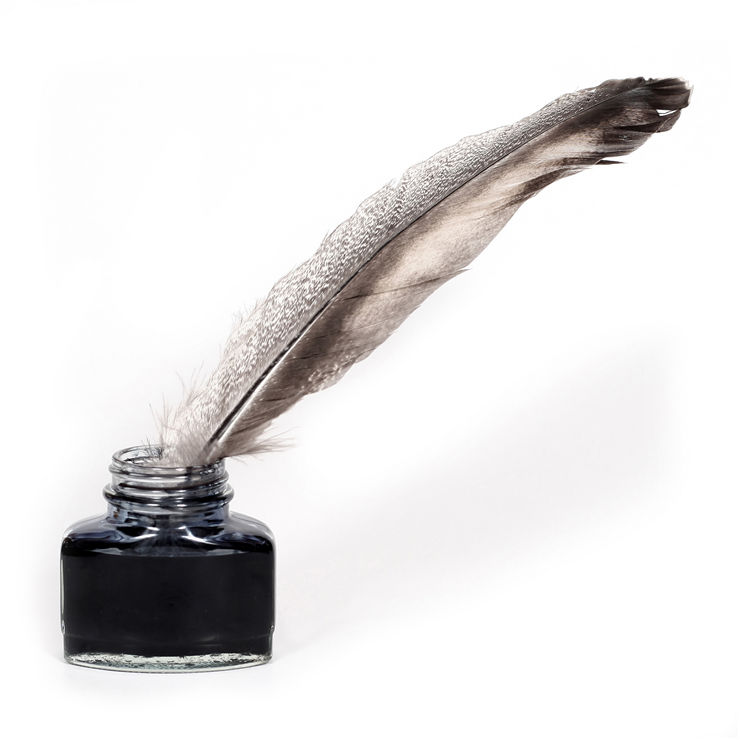 In this six -week series explore and practice the tools used for writing fiction and memoir.Mara is a published writer and poet. Former writer for Cobblestone, Calliope and Faces magazines and author of memoir, The Constant Heart, published in 2013.
Sundays through December 3, 3-5pm.

---
Ukulele Play-Along with Julie Stepanek
One Thursday evening from 7-8pm each month.
Upcoming dates: December 14, January 25 and February 22
We have ukes to borrow or bring your own.
---
Strength Training and Stretching for Seniors
A free program with trainer Emily Mailloux from 50/50 Fitness in Hadley. Mondays through December 18.
Program made possible in part by the Institute of Museum and Library Services (grant number LG– 80-15-0041-15).
---
Open to elementary school age children
Thursday December 7, 3:15-4:15
---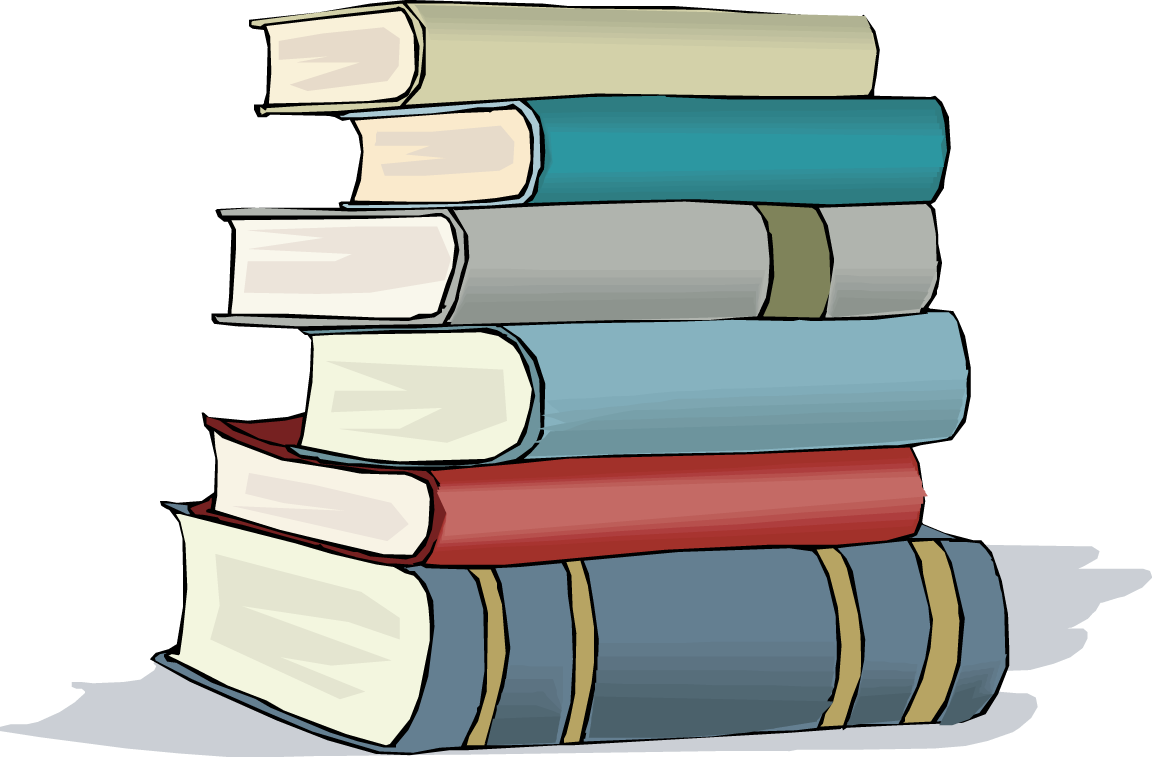 The library book group will meet Thursday, January 4th from 6:30-8pm to discuss: The Bird Artist by Howard Norman . Open to all. Copies of the books are available to borrow at the front desk.
---
Tai Chi weekly classes
New beginner class starting on Saturdays at 11 am, first class Jan. 20th
advanced: Wednesdays 1:45-2:45 and Saturdays at 10am.
---
Qigong
Tuesdays @5:15 with Dvora Eisenstein
---
Join us every Wednesday from 10:30-noon for stories, songs and play with Heleen Cardinaux. Developed for children newborn-5, but open to all families.

Sponsored by the Community Network for Children.
---
---