Come to the library to borrow books, movies, magazines and more;to use our computers or our internet service; to visit our art shows; to attend events and much more...
---
Please Note, TIME CHANGE for Senior Strengthening and Stretching, NOW Fridays through March 16, FROM 11-12. Please register.

---
Art in the Community Room
January/February: Diane Norman, Photographs. The World of the Wrangler, Rodeo Rider, and their Horses. Diane's work has been shown, and she has been the recipient of awards and recognitions, at numerous local venues and she has also recently had several photographs published in Black and White Magazine's Special Editions, Aug 2017 and Dec 2017.
March: Louise Minks, Paintings

---
Stop in to borrow the new telescope. Available now!
We will have astronomy nights over the winter when the skies are clear. Look for announcements.
---
Ukulele Play-Along with Julie Stepanek
One Thursday evening
from 7-8pm each month.
Next program: March 22.

And now a ukulele to check out and take home.
---
Join us one Friday each month for movies on a big screen.
Friday Feb 23 @ 7:30pm, Stronger Rated R, 119min.

The story of Jeff Bauman, an ordinary man who captured the hearts of his city and the world to become a symbol of hope after surviving the 2013 Boston Marathon bombing.
---
All-Community Village Co-op Re-enVision Meeting! February 24th
Co-op members and neighbors are invited to a Re-enVisioning meeting from 12:30-3pm at the library to discuss the future of the Village Cooperative Corporation in North Leverett. Changes are on the horizon, and we as a board of directors, and as a community will come together to create a successful, vibrant, and innovative future for this wonderful community Resource. Please refer to the Village Co-op page (http://www.leverettma.net) for updated information concerning the meeting and other important information. If you can't make it, please fill out our survey- https://www.surveymonkey.com/r/SFDNTPV
---
Wildflowers in Winter Presented by Dawn Marvin Ward,
Sunday February 25, 2-4pm

Learning to identify wildflowers in their winter stage can be a fun challenge. Join Dawn Marvin Ward to learn how to match the summer wildflowers with their winter attire. Photographs, clues, and hands-on exploration will help expand your knowledge of the winter landscape. Discover the amazing variety of shapes, forms and textures; learn lore and legend of our local plants and gain an appreciation of wildflowers in their dormant state. Dawn is an educator and naturalist who has been sharing her knowledge and appreciation of nature for over 20 years.
Note: This program is not a hike, specimens will be available inside.

Free - All Welcome – Handicap Accessible Sponsored by Rattlesnake Gutter Trust and Leverett Library
---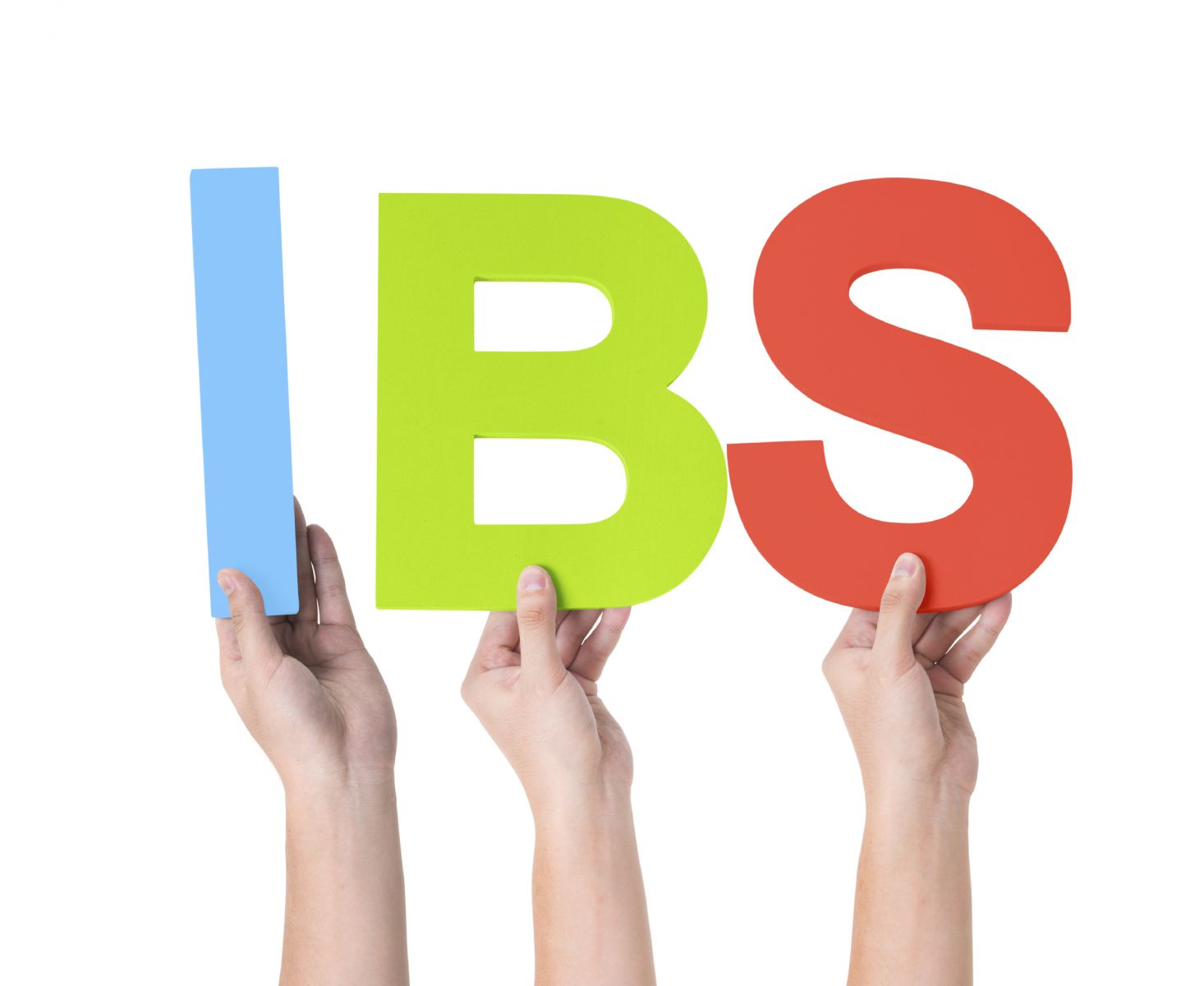 Irritable Bowel Syndrome & The Low FODMAP Diet presentation by Dede Wilson
Tuesday, February 27 at 7pm
Irritable Bowel Syndrome (IBS) affects 1 in 5 people worldwide with over 40 million Americans suffering. It is a common disorder that affects the large intestine involving abnormal gut contractions (motility) and increased gut sensations (visceral hypersensitivity). The Low FODMAP diet has been clinically proven to eliminate symptoms in up to 75% of those with IBS and yet many have still not heard of it. FODMAP is an acronym that stands for: fermentable oligosaccharides, di-saccharides, mono-saccharides and polyols, which are all carbohydrates that have been identified to trigger IBS symptoms in the great majority of sufferers.
Come learn about the low FODMAP diet and how it can provide life-changing options for those suffering with IBS. Dédé Wilson suffered with IBS for 25 years before she discovered the low FODMAP diet, she has now been symptom free for almost 3 years.
---
The library book group will discuss
A Summons to Memphis by Peter Taylor
Thursday March 1, 6:30-8pm

Open to all and books available for checkout at the desk.
---
Leverett artist William Rathbun will offer a pen and ink workshop over two meetings in March.
Bill has dedicated his attention to painting, drawing and sculpture with an emphasis on abstract art and an eye for colorful expression in his work. He has worked to develop his own unique graphical painting style and has employed it in his personal and public works. Classical elements of design and composition are signature characteristics of his style.

To see some of Bill's work check out his websites:
https://www.facebook.com/WmRathbun-Art-Studios-362231660559991/
https://sites.google.com/site/crossfirepainting/
Workshop 2 meetings: Sundays March 4 and 11, 1-2:30pm.

Registration required. Supplies provided.
---
.
---
Lego Club
one Thursday every month
March 8, 3:15-4:15

Open to elementary school age children. Snack provided.
---
Leverett Library Story Slam hosted by Steve Adams and
Bruce Watson
Sunday March 18, 3-5pm.
What is a story slam? True stories, told live, in 5 minutes or less.
Join us for a chance to tell your story or come to enjoy the show.

---
Tai Chi weekly classes
New beginner class starting on Jan. 20th 11am
advanced: Wednesdays 1:45-2:45 and Saturdays at 10am.
---
Qigong
Tuesdays @5:15 with Dvora Eisenstein
---
Join us every Wednesday from 10:30-noon for stories, songs and play with Heleen Cardinaux. Developed for children newborn-5, but open to all families.

Sponsored by the Community Network for Children.
---
---