Come to the library to borrow books, movies, magazines and more;to use our computers or our internet service; to visit our art shows; to attend events and much more...

---
Art in the Community Room
October: Leverett Crafts and Arts 50th Anniversary exhibit.
November/December: Susan Valentine, Paintings
---
Leverett Library book group meets one night a month.
Open to all. Next book and date TBD.
---
Free Technology Workshops with Hank Allen.
Saturdays in October 12:30-2pm.

October 21: Digital photography : In this course we will cover digital photography as it relates to using your computer. Our focus will be on how to work with your photos once you've already taken them with your camera, phone, or other device. So, we won't cover how to actually use your digital camera. Instead, we will show you get your pictures onto your computer, organize them, and edit them for better results.
October 28: Working with and organizing your files; syncing and storing on the cloud.
Please let us know if you will need to borrow a laptop.
Sponsored by OTT

---
Ukulele Play-Along
with Julie Stepanek
One Thursday evening from 7-8pm each month,
November 9
December 14
We have ukes to borrow or bring your own.
---
Mindful Eating Workshop: new start date!

A multi-week workshop on eating habits with trained mindfulness teacher Michelle Miller. Learn healthy eating habits through daily app activities and weekly meetings.
Participants will need a smart phone or internet connected device to participate. The first 15 people to register will receive the $25 app for free.
Program will run Sunday, Oct. 15, 22 and 29 from 2:30-3:30 p.m. and Sunday Nov 5 from 1:30-2:30 at the Leverett Library, 75 Montague Road. Leverett.
Please contact us at 413-548-9220 to register.
Program made possible in part by the Institute of Museum and Library Services (grant number LG– 80-15-0041-15).
---
Join us one Friday every month at 7:30pm.
Friday November 3, Beatriz at Dinner Rated R, 1hr 23m When her car breaks down at the home of rich clients, holistic health practitioner Beatriz is invited to stay for the couple's important dinner party -- which becomes a battleground as Beatriz clashes with billionaire real-estate developer Doug.
Friday December 1 Little Women 1994, Rated PG, 1hr 58m
Louisa May Alcott's beloved novel comes to life in this sensitive, soulful adaptation. Four sisters and their mother battle life's vicissitudes in Civil War-era America after their father leaves to join the conflict.
---
decorate a Halloween mask
Thursday Oct 26, 3:30-4:30 pm
---
---
Memoir and Fiction Writing Workshop with Mara Bright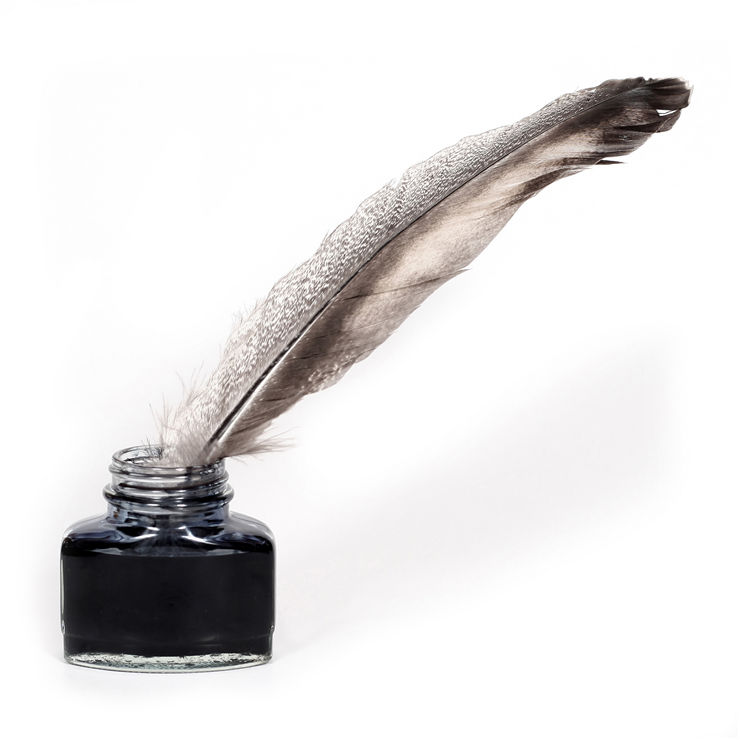 In this six -week series explore and practice the tools used for writing fiction and memoir.
Mara is a published writer and poet. Former writer for Cobblestone, Calliope and Faces magazines and author of memoir, The Constant Heart, published in 2013.
Sundays November 5 through December 3, 3-5pm. Please register.
---
Qigong
Tuesdays @5:15 with Dvora Eisenstein
---
Join us every Wednesday from 10:30-noon for stories, songs and play with Heleen Cardinaux. Developed for children newborn-5, but open to all families.

Sponsored by the Community Network for Children.
---
---