Online books, audiobooks, & streaming video
Libby by OverDrive
Libby is an online website and app that can be downloaded to your smart phone or ipad. Their digital content includes magazines, ebooks, and audiobooks.You will need to log in using your CWMARS card number and PIN. If you need help with logging in, please contact us. You can also find a quick start guide here.
Or watch this video
Craftsy
New! We now offer free access to Craftsy. Craftsy is a crafting tutorial service. You will find video and written tutorials about sharpening knives, using your sewing machine, baking sourdough bread, woodworking, and more.
Find it embedded in the Libby app under "Extras." Click through to get a 7-day pass. Need more time? Just get another pass when you are ready. Stop in and show us what you've been learning!
Kanopy is a movie streaming service that can be accessed with your Leverett library card. To begin, click here.
1) Choose Your Library
2) Enter your library card number
3) Create a Kanopy account with your name, email address, and a new password.
4) Begin watching award winning movies, Great Courses, and children's titles.
Email us or call us if you have any questions!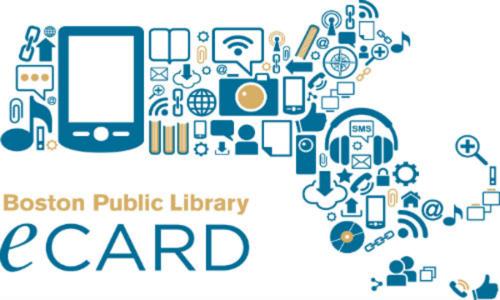 Anyone who lives, works, studies, or owns property in Massachusetts can receive a Boston Public Library (BPL) eCard. Explore their online resources to see what an eCard offers you. Resources include: Kanopy (film streaming); Hoopla Streaming Media; Classical Music Library (50,000+ tracks!); language learning; Ancestry; newspapers (New York Times); databases; ebooks and audiobooks; and so much more.